Build Your Online Business Without Feeling Overwhelmed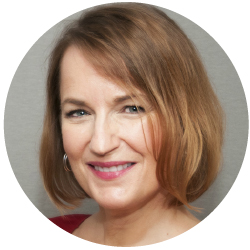 I'm Pamela Wilson — and I have a question for you.
Do you have a vision you want to share with the world — but you're overwhelmed with the firehose of advice you find online?
Discover how to focus on what really matters now with Plan & Grow BIG.
Start today — it's free!