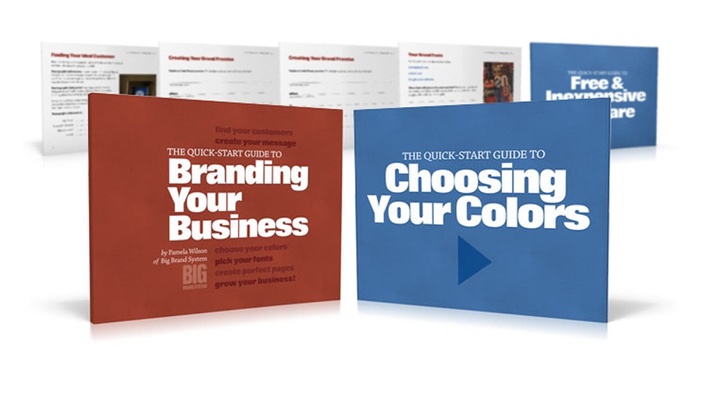 Quick-Start Guide to Branding Your Business
Brand your business yourself — fast!
Discover how to brand your business by yourself with this easy-to-use overview of essential branding elements
Do you feel like your business blends into the landscape? Are you tired of feeling overlooked because your brand isn't quite there yet?
Do you wince inside when it's time to share your website address or hand out your business card … or are you still struggling to even pull those things together?
Do you know your current marketing materials don't do justice to your business?
You're smart about running your business, but you may have never learned how to create a brand that gets your offers the attention they deserve
A well-crafted brand marries words, images, fonts, and colors (among other things) to sing your story and convey all the benefits your business offers.
When you have a brand that works, you're able to share it confidently. You look forward to directing people to your business.
But you may have no idea where to start working to improve your brand. And you may not feel skilled enough to do it yourself.
Build a better brand when you follow my step-by-step guide
No matter how "artistic" you are, you can follow my lessons to identify who you're trying to serve, fine-tune your message, and translate it all into a brand you can be proud of.
The Quick-Start Guide to Branding Your Business is perfect for you if ...
You own a small business and need to build your brand from scratch
Your business has a brand already, but you're not happy with it
You like some of the elements of your brand, but you want to check that you're on the right track and make improvements
It's amazing how easy (and fun!) it is to create a brand for your business when you know:
Who you want to reach, and how you can benefit them
What you'll offer, and how to talk about it
What visual elements you'll use to build a memorable brand
How to keep your brand consistent over time to build recognition and brand equity
When you've mastered these elements, all your marketing tasks will be easier.
Why?
Because you'll know who you serve, what your unique offering is, and how to speak about it. Plus, you'll have a visual brand that supports you as you market your business.
You could always keep doing what you're doing now. You could attempt to figure things out on your own, trying one marketing technique, and then another. It may take years to finally hit on a combination of messaging and visuals that work.

Or you may never find the right combination at all. Why waste all that time with no guarantee of success?
I can show you how to brand your business in a BIG way
I'm Pamela Wilson, and I've been helping small businesses create BIG brands since 1987. I know firsthand how to create a recognizable brand for even the smallest business.
I've learned some important things over the past 30 years: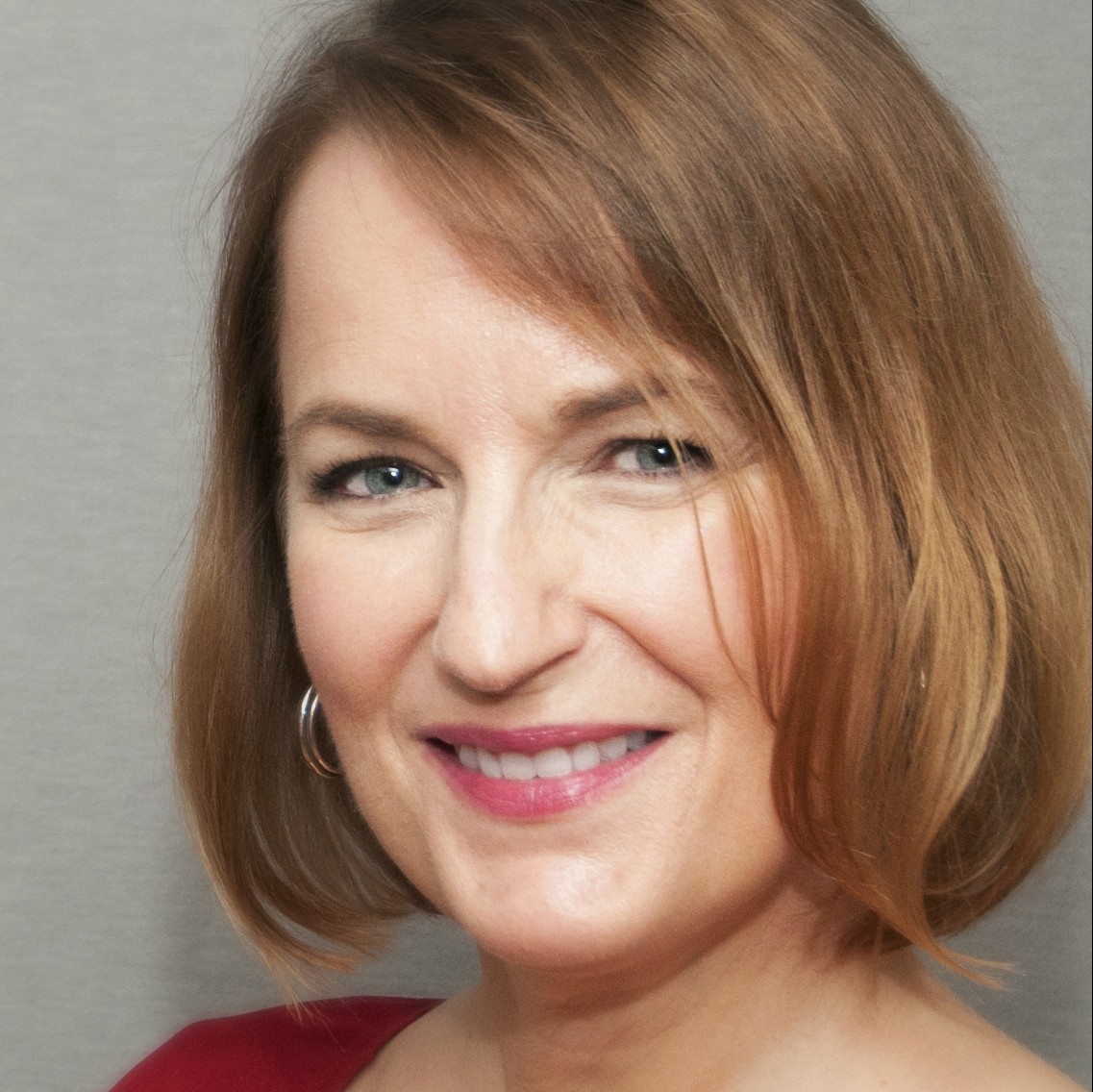 A memorable brand can make the difference between a successful business and one that fails miserably.
It's never been easier to create a recognizable brand by yourself. There is a democratization of tools and techniques happening right now that puts power into your hands, and I want to show you how to use them to your advantage.
Free and inexpensive software tools make it easy to stand shoulder-to-shoulder with larger companies and look every bit as professional as they do — when you know what to do with those tools.
I have a vision that someday, business owners around the world will be marketing their businesses with total confidence and mastery because of the information they've learned from Big Brand System.
I believe that even if your business is very small — even if it's just you — you deserve to have a BIG brand.

That's why I created this very special product to help you get started right now.
Core Curriculum
The Quick Start Guide to Branding Your Business Course
Available in days
days after you enroll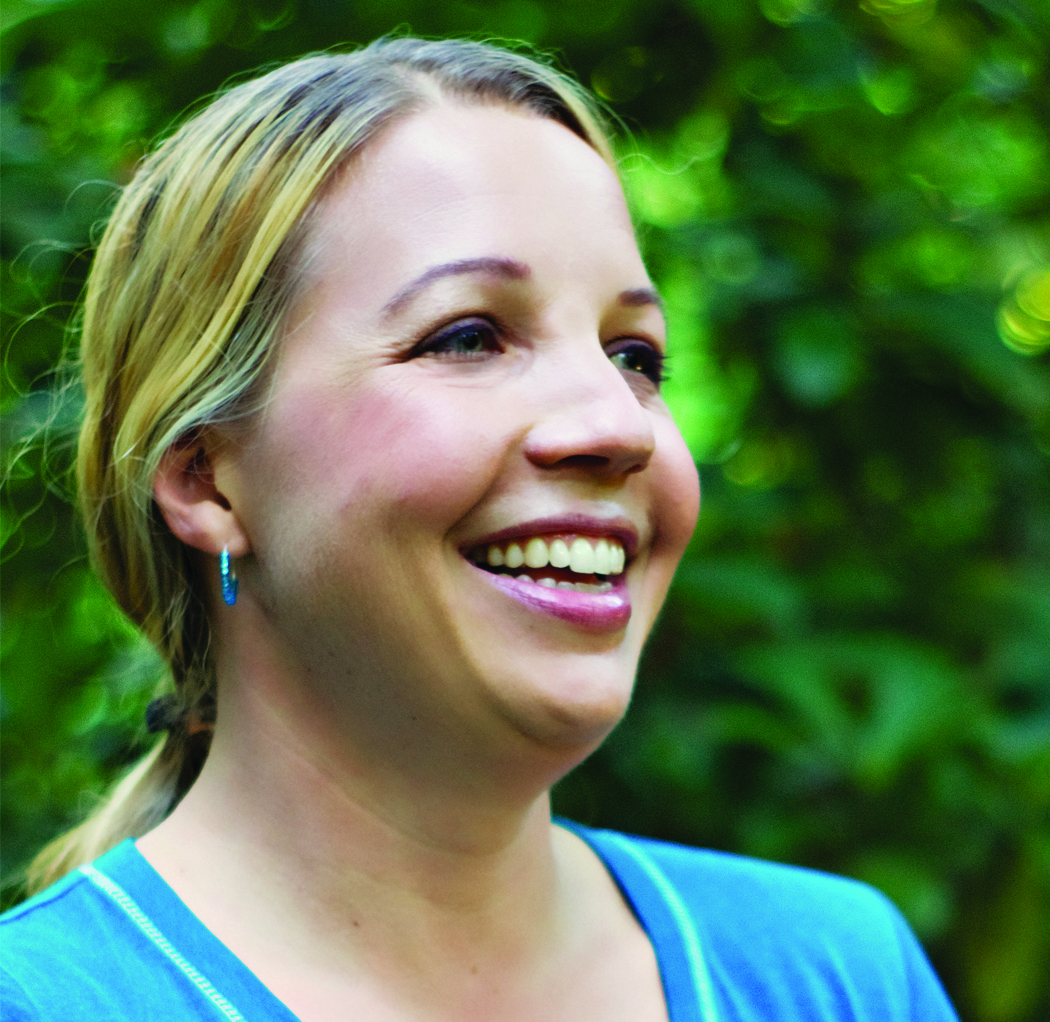 "If you've ever had someone tell you you need to define your brand, but have no idea what that is or where to start, you need Pamela's Quick-Start Guide.
From REALLY defining who your customer is to picking the RIGHT colors, fonts, and visual style to speak to those people, it's all here. And being a bootstrapping entrepreneur, I'm thrilled that she also told me exactly what low-cost and no-cost tools I could use to get professional results.
Set aside an afternoon to do the included worksheets and you'll save yourself years of floundering with an ineffective brand."
- Jen Waak, Keyboard Athletes

The Quick-Start Guide to Branding Your Business consists of:
A 42-page PDF ebook with clear, easy-to-follow instructions that take you step-by-step through the branding process — no marketing degree required. You'll identify who you're trying to communicate with, develop a compelling message, and translate it into visual elements that communicate what your business offers.
An exclusive 20-minute long video that shows you two step-by-step systems for creating a versatile color palette for your business using free online tools. You can download this screencast and keep it on your computer for reference whenever you need to work with color.
Plus the bonus materials below. Read on …

BONUS materials included with the Quick-Start Guide:

When you buy the Quick Start Guide, you'll get these bonus materials that will help you make the most of your purchase:

Four Exclusive Branding Your Business WORKSHEETS: These worksheets take the information from each lesson and show you how to apply it to your own business. That means you'll walk away knowing exactly how to conquer your specific branding challenges.
The Quick-Start Guide to Free and Inexpensive Resources SPECIAL REPORT: My report on the free and low-cost tools currently available to help you do this branding work yourself. You'll save thousands by using these alternatives to expensive design software, and you'll gain a set of tools you'll enjoy using in the years ahead.

"A really helpful guide. I thought it would just help me pick a "look and feel" for a new project. It did that, but it also got me over a hurdle I didn't even know I was facing. In thinking about how to connect with my customers visually, I realized I was overlooking a primary motivation that will keep people actively using the service I'm building. Major breakthrough.
I usually skip worksheets, but this time I actually stopped reading and did them. That's where the magic happened.
The sections on layout and white space are also excellent. I've been making some of the mistakes Pamela points out with white space and multiple images on the page. Just those tips alone would be worth the purchase price."
- Joe Thoron, Website Momentum!
Featuring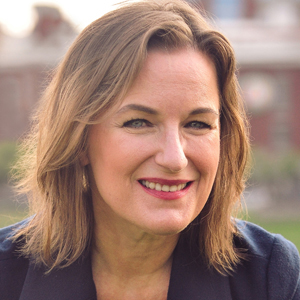 Pamela Wilson teaches people how to build online businesses they love.
She's an online educator, a keynote speaker, a business coach, and the author of:
Master Content Marketing: A Simple Plan to Cure the Blank Page Blues and Attract a Profitable Audience
Proceed with Confidence: 25 Quick Ways to Boost Your Business Mojo
Master Content Strategy: How to Maximize Your Reach and Boost Your Bottom Line Every Time You Hit Publish
Pamela is a 25+ year business owner. She founded Big Brand System in 2010 to help people just like you take their valuable professional expertise and turn it into an online business they love running.
Frequently Asked Questions
When does the course start and finish?
The course starts now and never ends! It is a completely self-paced online course - you decide when you start and when you finish.
How long do I have access to the course?
How does lifetime access sound? After enrolling, you have unlimited access to this course for as long as you like - across any and all devices you own.
What if I am unhappy with the course?
We would never want you to be unhappy! If you are unsatisfied with your purchase, contact us in the first 30 days and we will give you a full refund.